Sean Libby, Malcom D and Lighting Man are all backstage getting ready for the tag match
Alright you two. This is it. This is the moment you two have been training for! I have to say im very proud of you two. I cant wait to see what i have teached you and see what you two can do.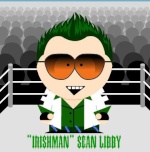 Lightning I thank you for being our teacher. Without you we may not have made it.
Its true Lightning Man. You trained us to our limts and you have also made us what we are today here in ECW.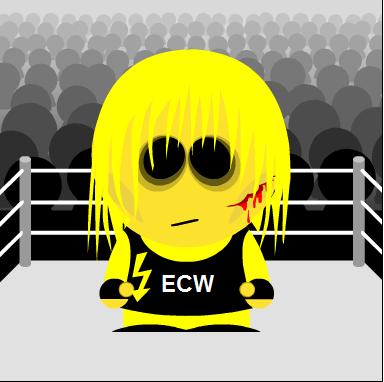 Hey don't pad me on the back yet. You have to see if you can win. But listen after this match no matter what happends... Im not going to train you guys anymoreSean & Malcom: WHAT?!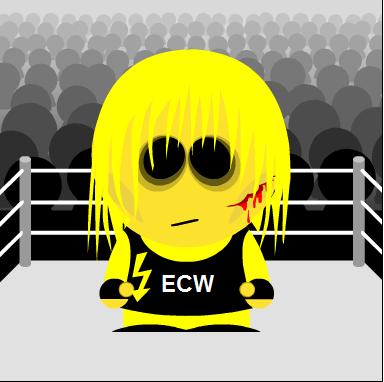 Don't cry! Listen i wont be your trainer cause...I maybe wrestling soon. I was givin a contract. But i havent signed it yet but even if i don't i wont train you guys any more. Your grown men. You can make it on your own. Is that clear?
Sean & Malcom: Yes sir.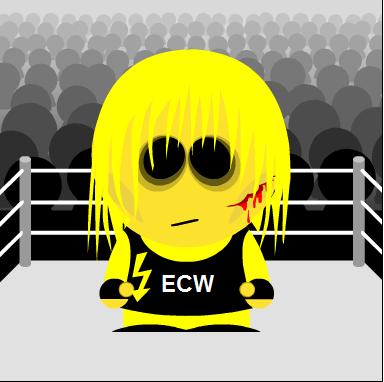 Good. Now go out there and kick some ASS!!
We'll make you proud Lightning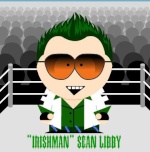 God speed Lightning!
Sean Libby and Malcom D run to the stage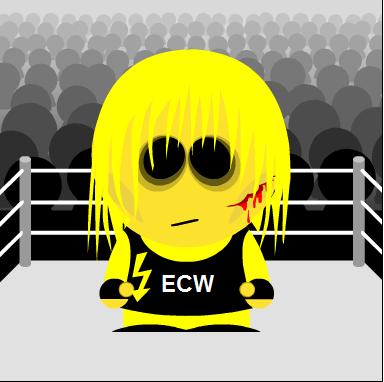 Good luck...my friends.
(end)